Dillonvale woman's son, girlfriend uninjured in Las Vegas shooting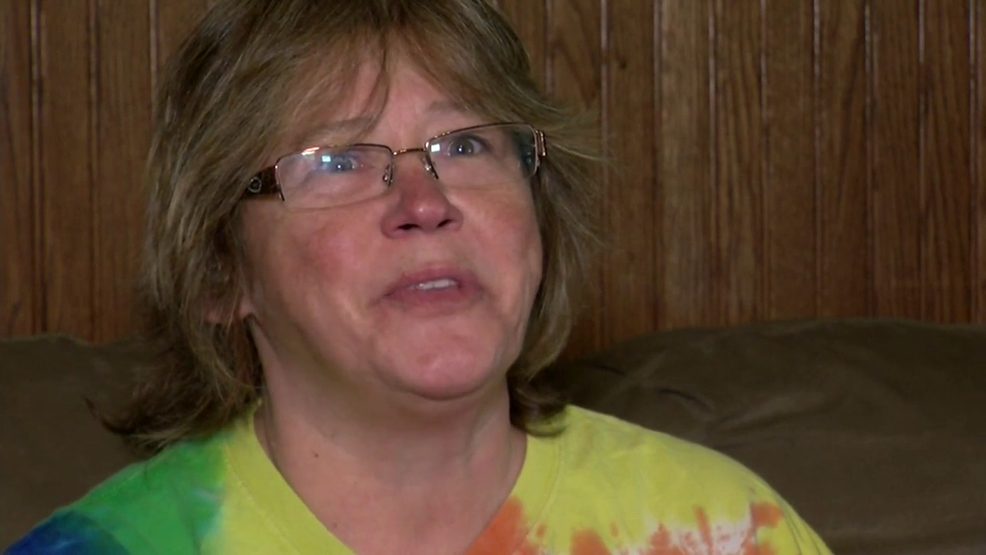 JEFFERSON COUNTY, Ohio —
A Dillonvale woman's son and his girlfriend were at the Route 91 Harvest Music Festival that was fired upon by a gunman on Sunday evening – and both survived.

Christine Lollathin went through a roller coaster of emotions Sunday night until she found out her son Christopher and his girlfriend were safe and uninjured.
They were actually seen in a news photo running from the carnage.
"The next thing I know, (my friend's) daughter sends me this picture of Fox News showing them running, and it's Christopher and his girlfriend," she said.
But Christine didn't believe her eyes.
"When I saw this picture, I thought for sure he lied to (my friend) Linda, and that he was shot and in a hospital somewhere and not telling me because I would worry," she said.
Christine said it was something her son didn't really want to talk about.
"Neither one of them has ever seen dead bodies," she said. "Dead bodies everywhere, and bloody people everywhere. He said, 'Mom, I didn't sign up to be a soldier, and this looks like a war zone, and I can't do this. I don't even want to talk about this.' "
The two are fortunate survivors amid more than 58 people who were killed and hundreds injured.
"I'm just thankful that he didn't (get hurt), and that they're safe and that they'll be home tonight," Christine said.
Unmute